Applying to colleges and universities is a long process that does not start in 12th grade, but actually when you are an underclassman as you begin getting involved in extracurriculars, volunteering, and preparing for standardized tests.
Here is a list of apps that can help you stay organized from start to finish.
In an already busy senior year adding writing essays, answering supplemental questions, and asking for teacher references can be overwhelming. We put together a list of apps to hopefully help make the process easier.
Whether you are looking for apps to help choose a school or study for standardized tests – we have a curated list of some of the best mobile apps out there!
Best App for Choosing a School:
Niche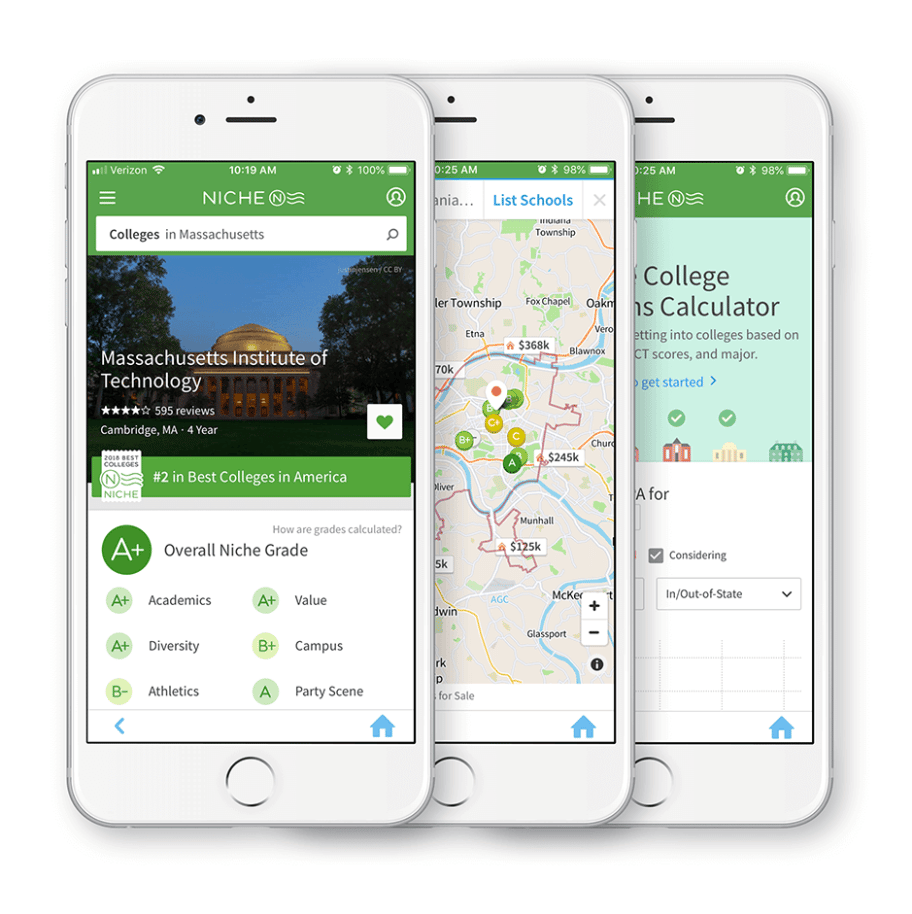 With over 5,000 colleges and universities in the United States, it can be difficult to find the right fit for you. With the Niche mobile app they make it easy to filter schools based on your preferences. Public or private, 2 year trade or community school, majors, test scores, size are just a few of the ways you can narrow down your choices.
Best Apps for Standardized Test Prep:
SAT Flash Cards, ACT Flash Cards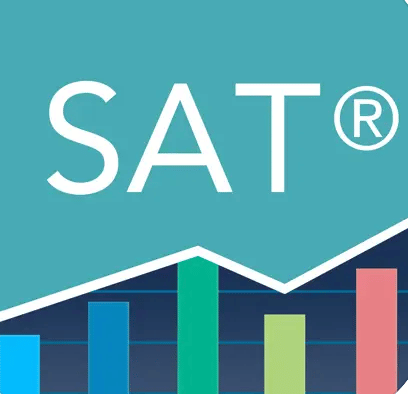 SAT: Practice, Prep, Flash Cards and ACT: Practice, Prep, Flash Cards are wonderful mobile  apps that allow you to study for standardized tests right from your phone. So while you are waiting in line or riding in a car you can be working on your test prep.
Best Apps for College Applications:
Common App, Grammarly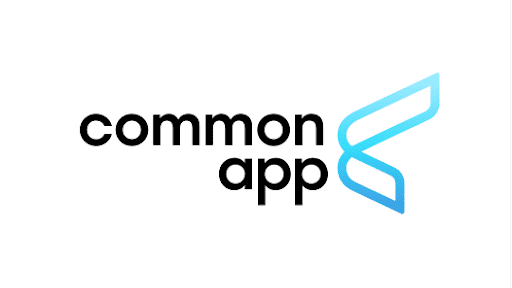 Common App is a one stop shop for helping research different colleges and universities, planning for the process, as well as actually applying for different schools (although you might want to do that on their web version). 
As you are applying, there will be essays and supplemental questions you will need to submit. Use the app Grammarly to help make sure your spelling and grammar are correct.
Best App for Tracking Volunteer Hours:
Givefinity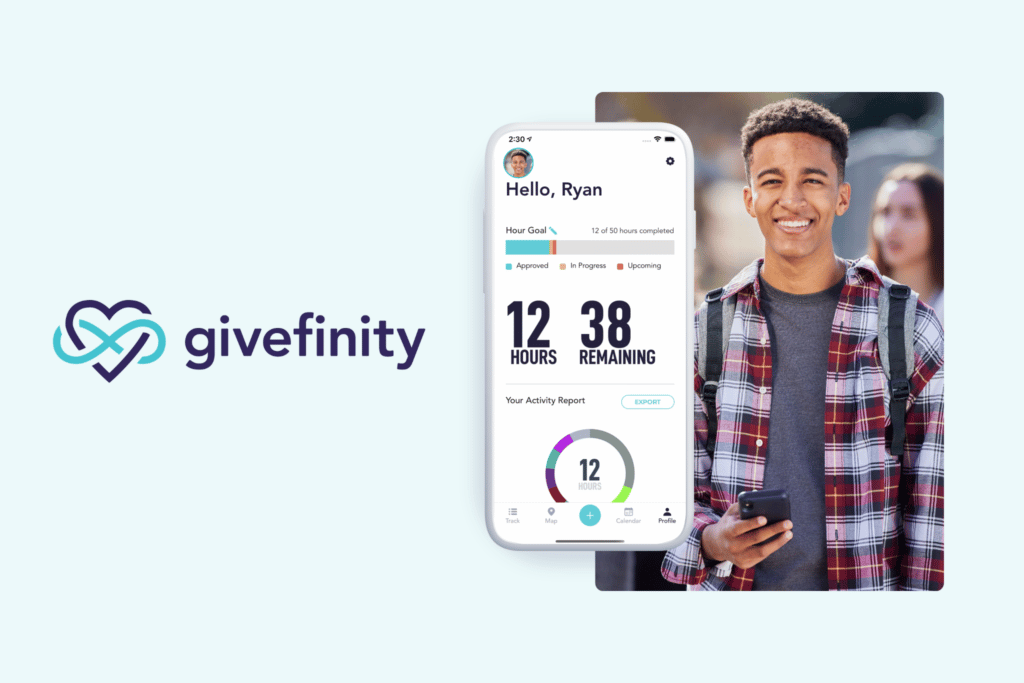 Using the Givefinity® mobile app as and when you volunteer will help you remember everything you did as an underclassman when you are a senior and filling out your college application. Givefinity's reporting allows you to see all of the places and people you have helped and how many hours you have given all in one place.
Best Apps for Staying Organized:
Google Keep, Google Calendar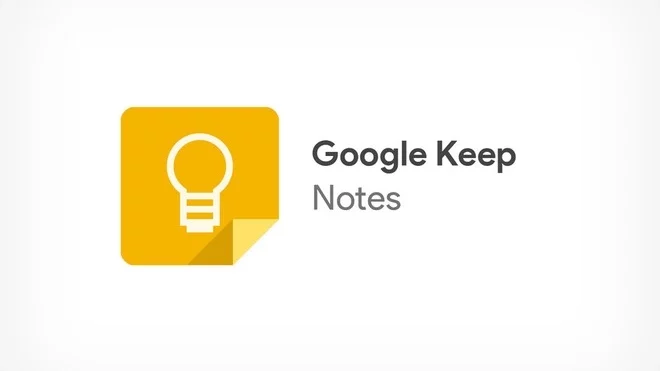 With so much to keep track of, staying organized is the key to staying on top of everything. Google Keep is a great way to organize your to do lists and these can be shared with friends and family. In addition, Google Calendar is a great way to keep all of the due dates organized and easily seen.
Best Apps for Scholarship Search:
Going Merry, ScholarshipOwl, and Scholly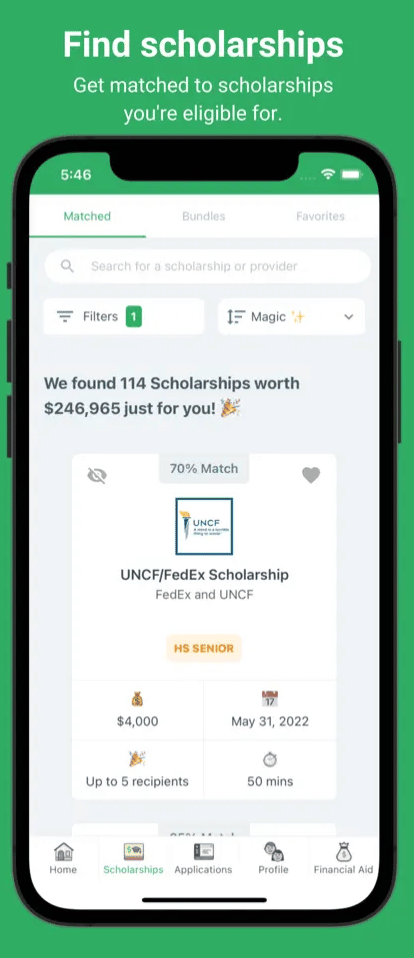 After you have applied for colleges, then it is time to start applying for scholarships. There are a lot of great apps out there to help with finding scholarships. Going Merry, ScholarshipOwl, and Scholly are a few of the best.
Best Apps for your Mental Health:
Spotify, Calm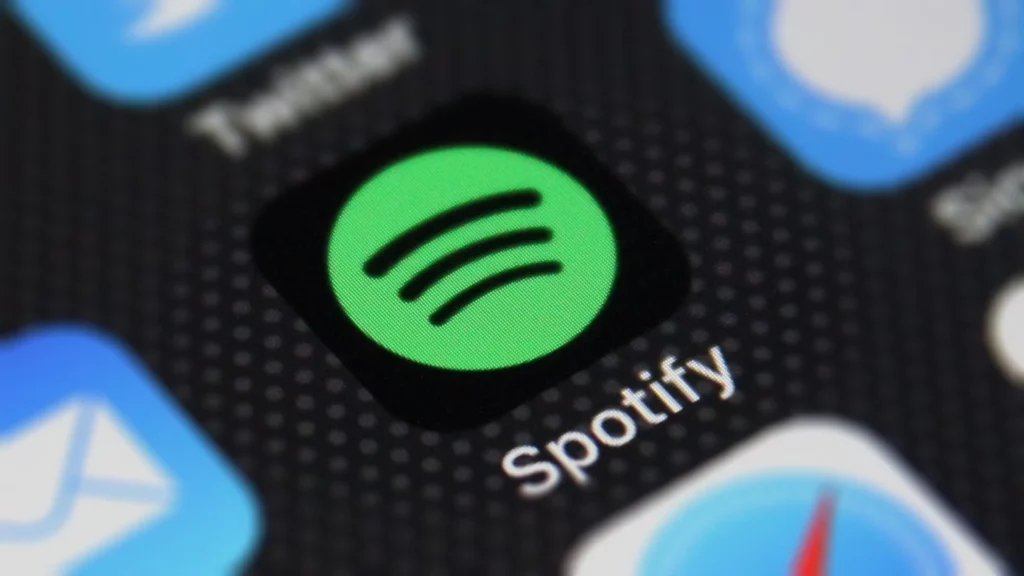 Throughout the entire process we encourage you to use Spotify so as you work you can listen to your favorite tunes to either calm you or hype you up. In addition, Calm is a great app for meditation. Use that app when you are feeling stressed to help calm you down!