Written by: Paige Mast
Imagine this: you are an art student who loves to share your passions with others, but science is not your strong suit. Would it make sense to volunteer as a chemistry tutor?
It's important to volunteer doing something geared towards your interests and strengths. Volunteering in your area of interest shows how eager you are to master a skill. And that's something powerful to showcase on a college, scholarship, or job application!
Volunteering is more than just an addition to your resume — it is a way to relate to your future career path, life interest, and the community.
So how do you find the best place to volunteer? 
Here are some important tips to find "THE ONE" when it comes to volunteering activities:
1. Know what skills you have to offer.
Think about what environments you thrive in, your talents, and natural skills. If you see yourself committing to an organization long-term, think about what position you would want to be in if there are any. Understand your weaknesses and if they are suitable for you to work with a specific organization you're interested in.
For Example: If you're allergic to animals, don't cave into peer pressure to volunteer at the ASPCA! If you're passionate about climate change, but don't want to pick up trash – think about what skills you DO have. Maybe you love creative writing, so you could help an environmental nonprofit by writing email newsletters.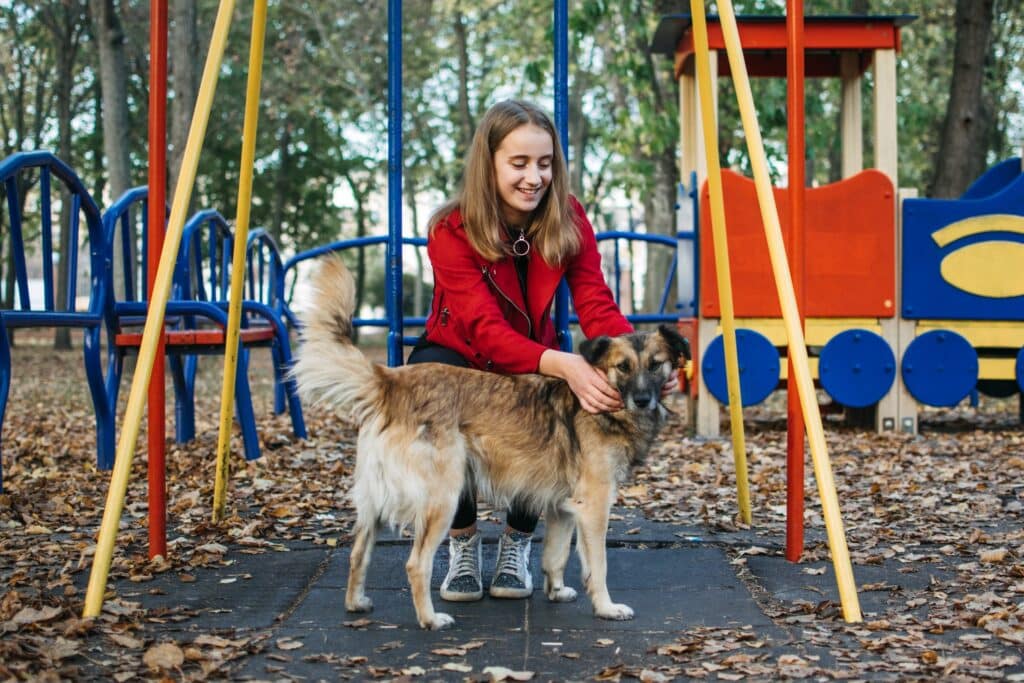 2. Be realistic about your availability.
It is easy to fill up your schedule, so be aware of your full days and empty days before piling on volunteer hours. It is also important to not become burnt out because of the amount of work you are doing. Even a great opportunity could turn sour if you over commit. Start small and do a few hours per week and then increase (or decrease!) the amount of time you want to spend volunteering.
Pro Tip: Always communicate with your volunteer coordinator to be clear and upfront about your level of commitment and their expectations. Any volunteer experience could be a learning opportunity, a future reference, or even a career — so, be professional even though it isn't a paid job. Many nonprofits count on their volunteers, so let them know if your availability changes.
3. Keep an open mind.
When you first start volunteering, it helps to go in with an open mind. Treat this like a learning experience! Maybe you will come to find an organization or line of work that you never realized you would love (or maybe you find out what is not for you. Either way, it is good to know and explore!).
We definitely encourage you to try new things as a volunteer. You're not making a "forever" commitment, so it's okay to try several different types of volunteer experiences.
For Example: Maybe you are unsure about volunteering in a medical setting… but a couple friends are volunteering at a local hospital. So, you sign up too. You could be nervous at first — and then end up discovering a passion for elderly or pediatric care!
4. Think about how you want to make a difference.
Decide how you want to make a difference. Would you rather do community work online or would you like to see the fruits of your labor in person? Do you want to get your hands dirty, or flex some business muscles?
Think about how you want to show up for a nonprofit organization, and then search for ones that have opportunities and needs that match your goals.
5. Details are important.
Do some research on the organization you want to volunteer with. Do their goals and mission match up with yours? Learn how they invest in their goals and go the extra mile to research. Think about why you would want to volunteer with this group or why you want to volunteer.
Volunteer in the areas you feel the most like yourself. Find your strengths, but also understand your weaknesses when they come up. Volunteering is meant to be enjoyable and to serve your community!
P.S.: When you use the Givefinity® app, you can easily keep track of all your amazing volunteering opportunities in one place. 😉
---

Paige Mast is the author of the Some Random Gal blog and is currently a student at Middle Tennessee State University. Check out her blog to learn about college & life lessons through her eyes.