Written by: Hailey Gardinier
High school is a wonderful time to find ways to distinguish yourself and explore your interests. This exploration helps you with college applications and scholarships, and also with learning more about yourself.
Clubs and classes are there to provide you with resources to explore. During the four years of your high school career, you can become involved in various clubs at varying levels — from a member, to president, or secretary.
Here is a guide on how to effectively volunteer through high school in order to distinguish yourself on your college and scholarship applications. Using Givefinity® to track your volunteer hours throughout high school will help keep you organized.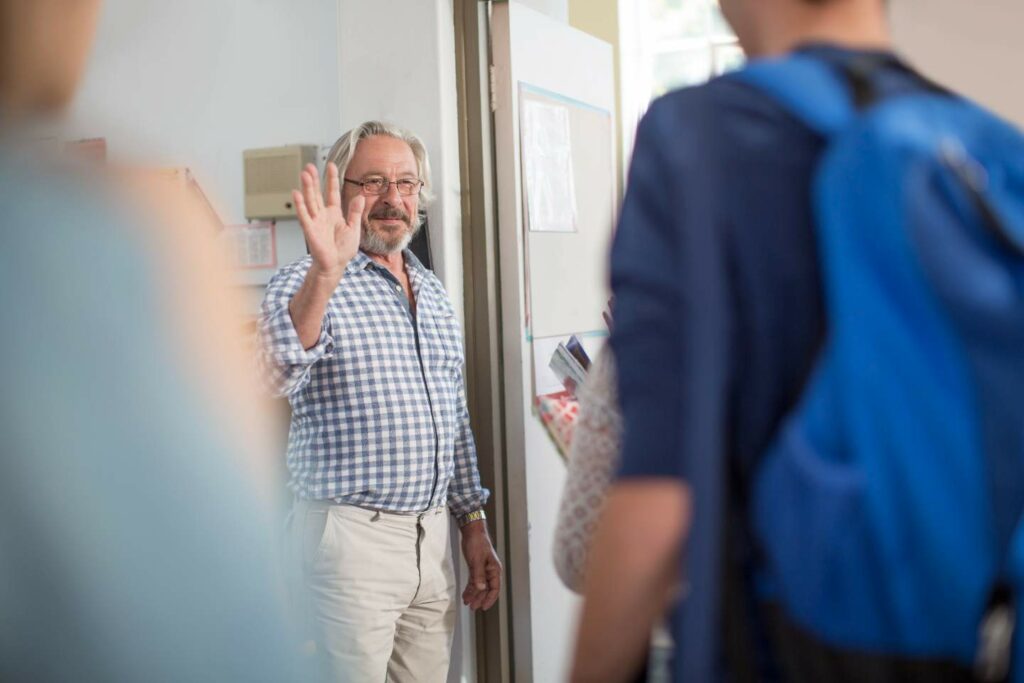 Freshman Year
Go to several different meetings to explore interests.
High school can be overwhelming. Finding clubs that align with your interests can help build community and see what could interest you as a future career.
Don't join leadership positions until you become more acclimated. In your first year, you should explore before settling down. Most clubs don't even offer leadership roles to freshmen since they are new to the school and club.
Ex: During my freshman year, I joined Key Club, Purple Craze which was for school spirit, Fellowship of Christian Athletes, and Joy which is a bible study for women at high school. These clubs helped me meet people and get involved in my school community.
Choose three possible career paths that interest you and decide clubs to join based on those interests.
Ex: If you are interested in going into the medical field, joining clubs like HOSA and Future Medical Professionals of America can help gain experience in medicine to help you learn more about your career path. If you are interested in business and entrepreneurship then joining the DECA club can build you to be career-ready.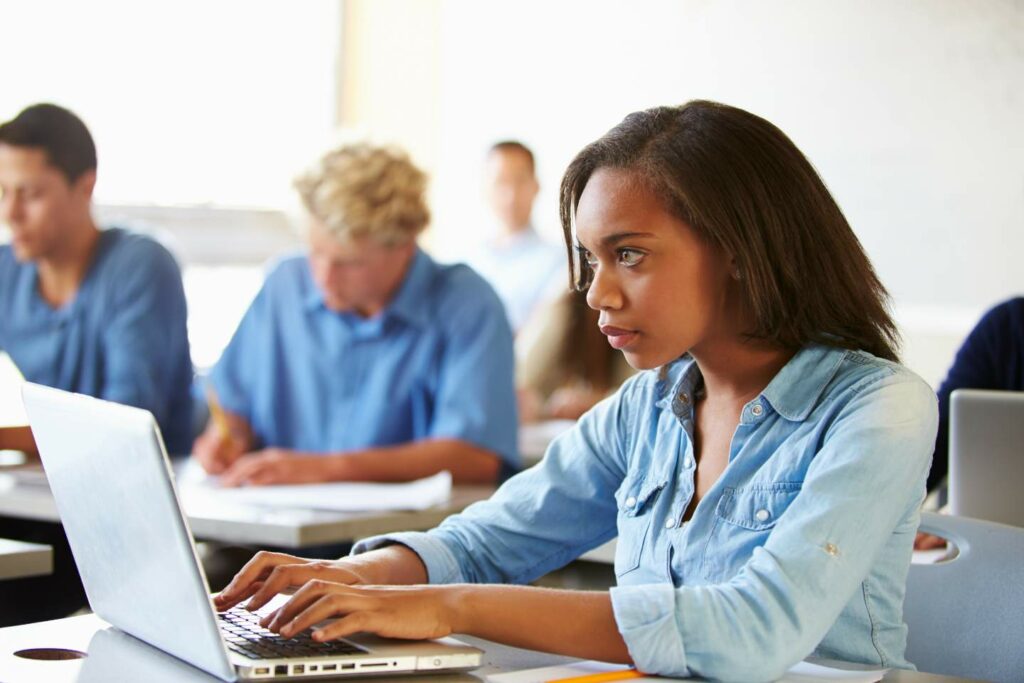 Sophomore Year
Now that you are in your second year of high school try to hone in and become an active member of the clubs you really enjoy.
Involve yourself in less clubs so that you can be helpful active members in the ones you enjoy as your schedule becomes busier.
If certain clubs offer underclassman leadership positions, it would not be a bad thing to go after those.
Ex: In Key Club at my school, we have underclassman representative positions available to sophomores specifically so they can be advocates for all underclassmen in the club.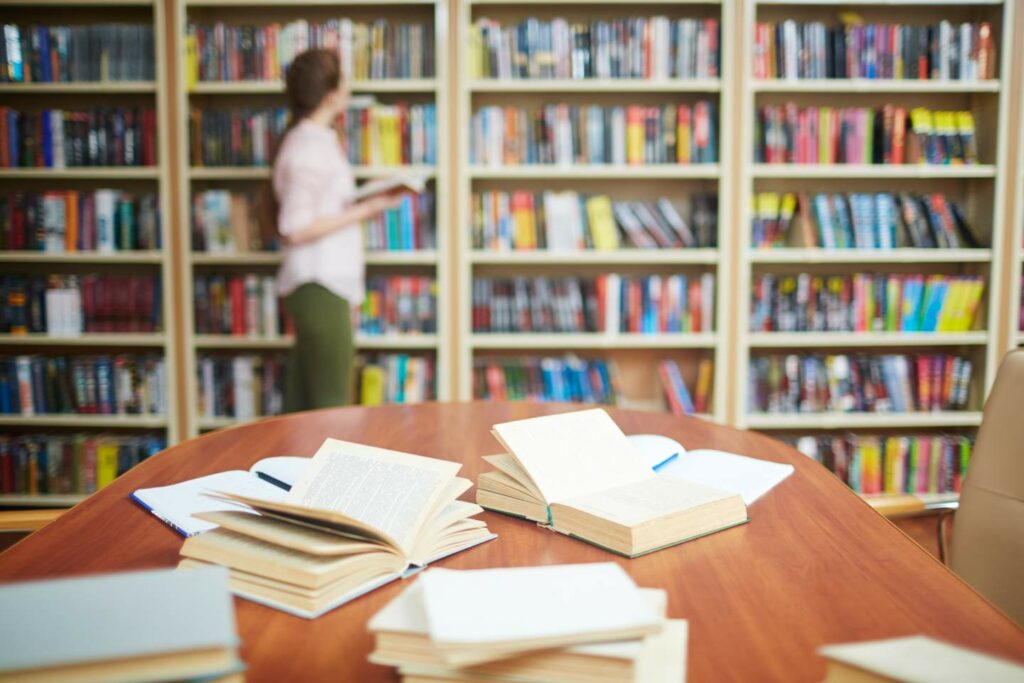 Junior Year
This is your time to have leadership positions! Colleges love to see how you were a leader at your school, as well in your community. Building leadership in your local clubs and organizations are perfect in preparing for real world leadership in college and beyond.
Ex: During my junior year, I was selected for the leadership position to be secretary for Key Club and will be continuing in that my senior year.
Going into your junior year also provides you with opportunities to join Honor Societies. These are the most important clubs to join! They are prestigious and well known to many colleges. Since there is a tough application to get into these societies, colleges really admire the fact that you were available to get into them and could maintain membership.
Don't worry if you do not get into these! Continue on in the clubs you enjoy and get involved in those even more.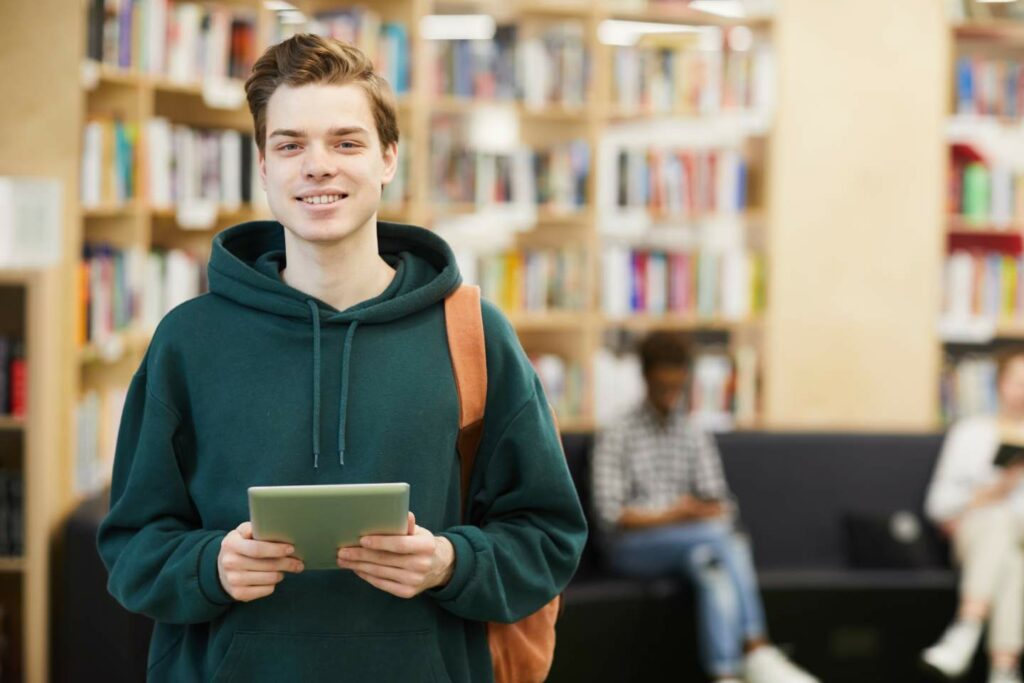 Senior Year
As you go into your senior year of high school, plan on continuing in your positions given to you in your junior year. You should try to complete and organize your profile to send to colleges during the application process.
There are other ways to volunteer through high school. Clubs from your school are not the only option. Donating blood to the Red Cross or serving at your church or local elderly home are other ways to effectively volunteer in the community.
Tracking these volunteer advancements from your school and community on Givefinity can help organize all this work into categories that colleges will be able to see and admire during the admissions process. Learn how to use the Givefinity app's many features here, so you can stand out in a sea of applicants.
---
Hailey Gardinier is a rising senior in high school who enjoys volunteering and helping others.